Improve Building Performance, Tenant Satisfaction and Cash Flow
Through Innovative Building Systems Improvements
Cost-Effective On-Site Generation
Increasing Resilience, Sustainability, and Property Value with On-Site Generation
Our custom solutions are always designed to improve returns for ownership and satisfaction for tenants and customers. Our team brings deep expertise in mechanical, electrical and water systems to implement solutions that drive NOI and reduce environmental impact.
Within a hyper-competitive real estate landscape, we can design, finance, and deliver solutions that are immediately accretive to acquisitions and operations and result in better tenant experiences. We work across all classes of buildings and stages of development – new construction, existing buildings, industrial facilities, non-profits, government buildings, and more.  Recurrent Innovative Solutions provides comprehensive solutions and services to building owners and facility managers to assure reliable operations, while improving building performance and occupant comfort.
Through our unwavering customer focus and commitment to excellence, we deliver superior results to our clients, improve asset values, and achieve sustainability goals.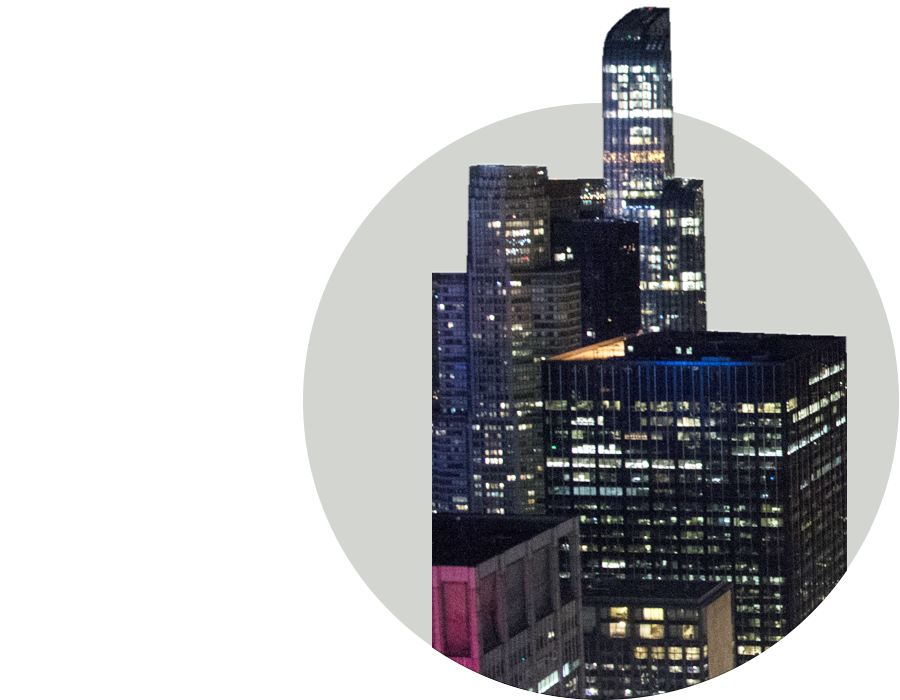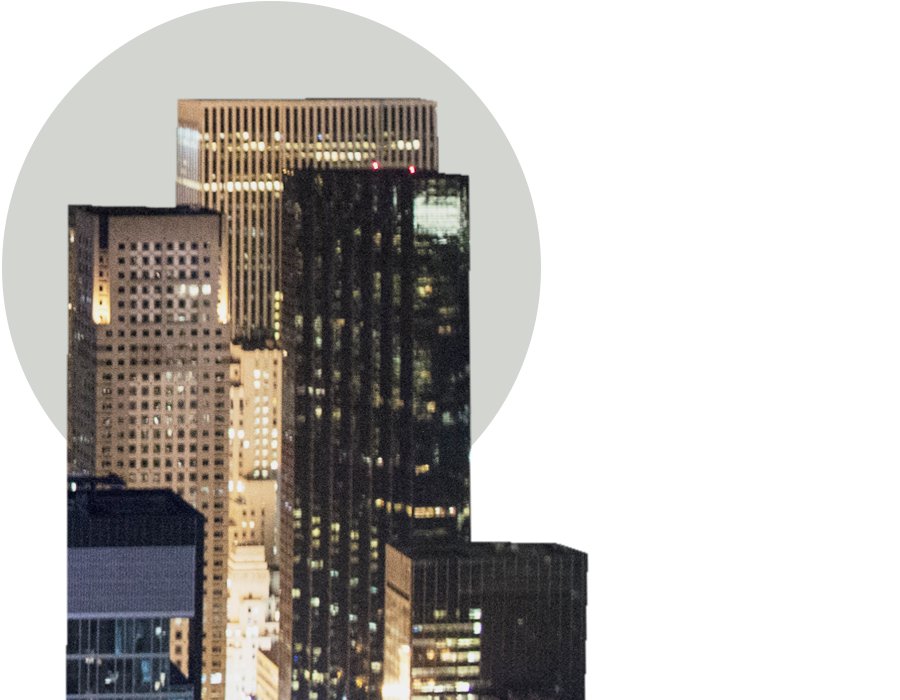 From Concept through Commissioning
We are a team of engineers, technicians and installers with deep expertise in building systems and construction. This allows us to work alongside our clients from project inception through commissioning, and provide long-term maintenance of systems. This level of support is unique in the industry and reduces burden and risk from the project owner by providing a single point of contact through a project. We are the last call you need to place to complete your project.
Building a Track Record of Success
Through our design-build-service model, we have developed a legacy of successful and on-going relationships with our clients. From Fortune 500 companies to local real estate developers and non-profits, we consistently receive a high volume of repeat business. We incorporate the latest technological innovations to ensure projects are delivered on-time and on-budget, while maintaining service quality satisfaction.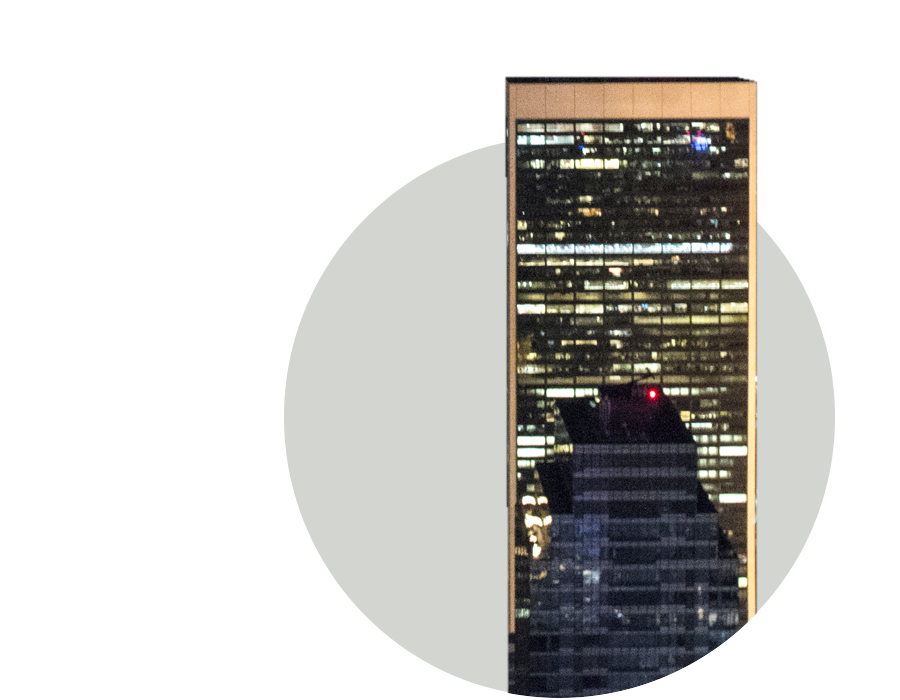 Better Insights, Better Performance, and Better Outcomes for the Built Environment
Optimize the quality, value, and performance of your projects and your facilities with Recurrent Innovative Solutions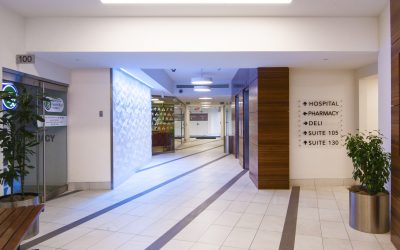 Recurrent and Boland strategize an indoor air germ killing solution that increased the client's IAQ through higher filtration, UV lighting, and products that capture and kill contaminants while also reducing fan energy and maintenance hours for the facility.  Read the...